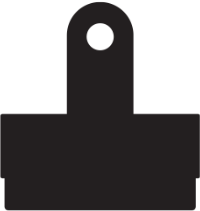 The training schedule forms part of the business plan and includes a performance development review for each team member.
However, before any formal training plan begins, we work closely with the team and hone in on their craft skills - ensuring that they can meet and maintain our standards of food preparation and presentation. This takes place in the run up to launch and over the period of the first term when we are focussing on getting the standards in place.
It's also important for the managers to remain connected with their peers and updated with legal changes, market forces and trends. Relish ensure that all managers regularly meet up for operational meetings, training sessions and supplier exhibitions thus keeping abreast of their industry news and taking on ideas to introduce back at school.