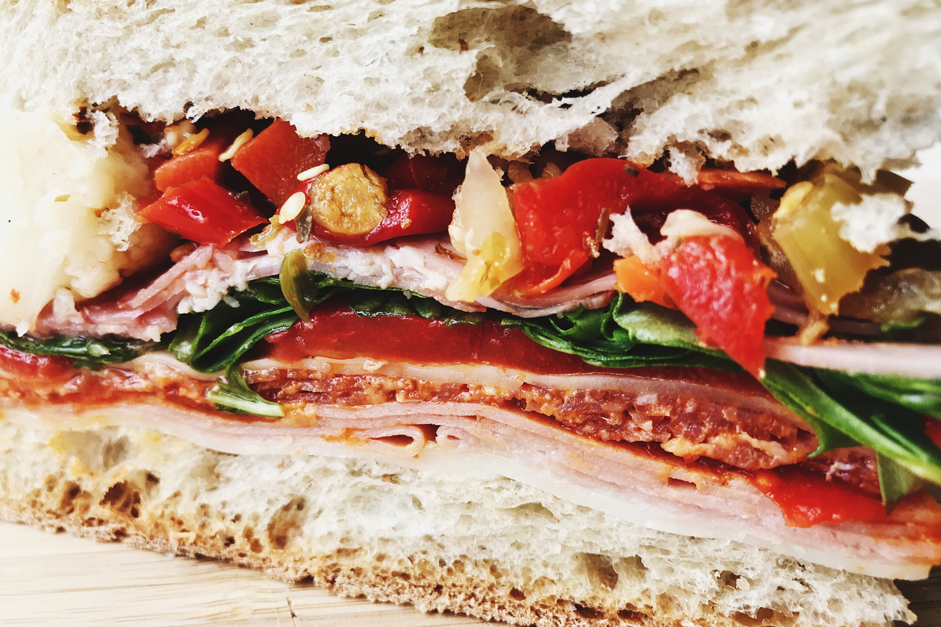 WHAT MAKES GRAB & GO SUCH A HUGE APPEAL FOR SECONDARY SCHOOLS
Clare Lovett
about 1 year ago
0 Comments
According to the latest research from the Lumina Intelligence UK Food To Go Market Report for 2021, the food-to-go market is forecast to grow by a staggering 31.6% to £15.3bn in 2021. Wider recovery and growth will see the channel reaching a value of £22.6bn in 2024.
read more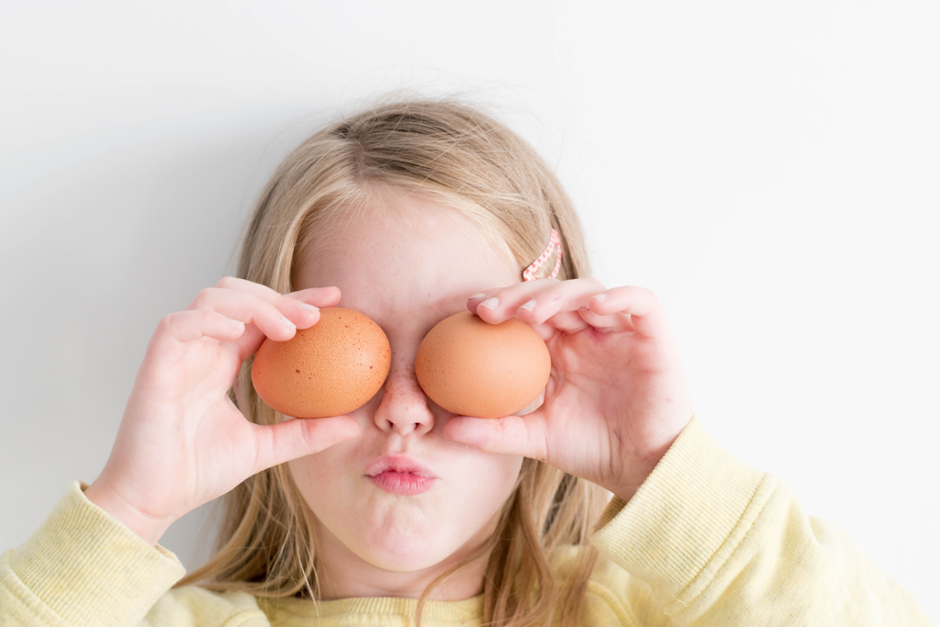 LET'S TALK ABOUT PARENTAL FEARS IN AN ALLERGEN RICH ENVIRONMENT
Clare Lovett
about 1 year ago
0 Comments
This week we have come together as a nation, to mark and draw much needed attention to those suffering from allergies during Allergen Awareness Week from 26 - 30 April. I'd like to talk about real parental fears, felt daily, each time we send an allergen intolerant child into the school environment.
read more