That, and making sure we are pleasing our discerning diners goes hand-in-hand.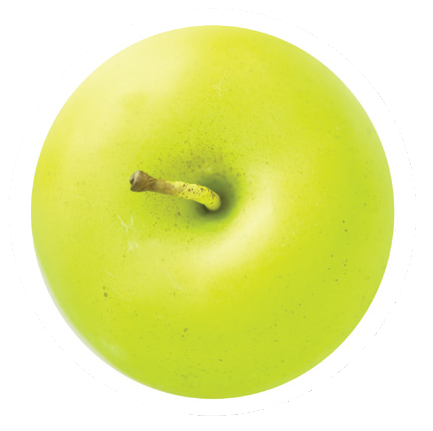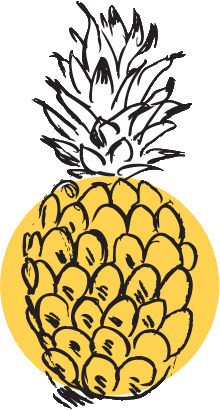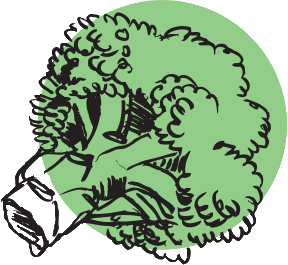 Vegetables are freshly prepared and our fruit salads and salad bars are created using a large variety of fresh and colourful fruit and salad items.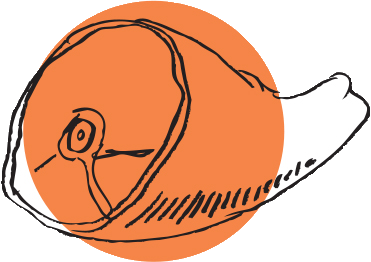 The meat we use is red tractor assured, our fish carries the marine stewardship approval and the eggs are free-range.
100% of our food packaging is recyclable
and the use of locally sourced
produce on our menus continues
to increase - meaning the
food mileage is dropping.